The Christmas PirateⓇ come join the great adventure!
The backdrop to this story is not what most think. It is about a young boy named Kris Masterson who dreams of being a captain just like his father. Before he gets a chance as youngster to sail with his father, Captain Masterson disappears on the ocean with no trace. The boy seeks his adventure once old enough and climbs aboard a ship to take his journey and finds himself not only accused of being a pirate but finds himself in dangerous peril. Join the story and watch it unfold with more adventures to come.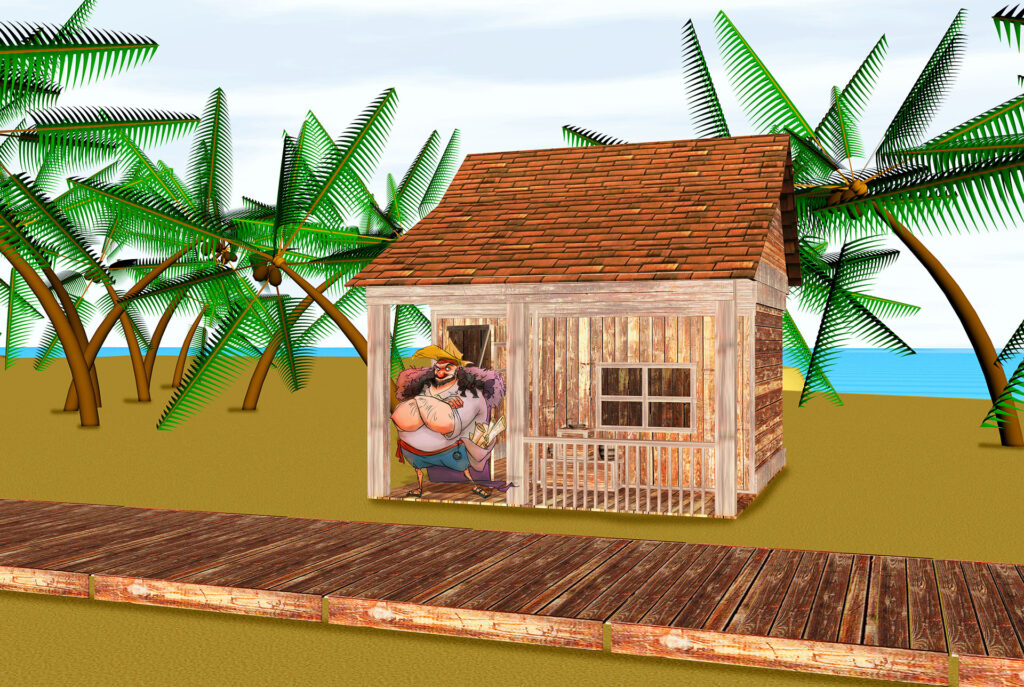 Watch the story
Let us know your thoughts!
We would like to hear from you about your experience reading the story. Email us at info@magneticimageinc.com or call (248) 214-0211.
Tell us what you think about:
– The images and characters
– Your Childs reactions to the story
– Something you think we can improve
Read the story for free
by downloading a copy today
CLICK HERE